The Feminine in Coaching
Soul-based Coaching foundation course
AMPLIFY your abilities as a Healer or Coach
get BETTER & DEEPER RESULTS 
in complete SOUL ALIGNMENT…
No more pushing, pulling and working hard.
Instead, learn to lean into the field and midwife powerful change.
Feel confident in your ability to help your clients tap
into their deepest knowing – with deep, lasting change as the result!
The Feminine in Coaching Course
 – 8 live online workshops
Is this for you? 
I'm blown away 
I'm blown away by the incredible transformation I am noticing in my own body and being and I am very impressed with the results I am getting using what I learned in my work as a therapist.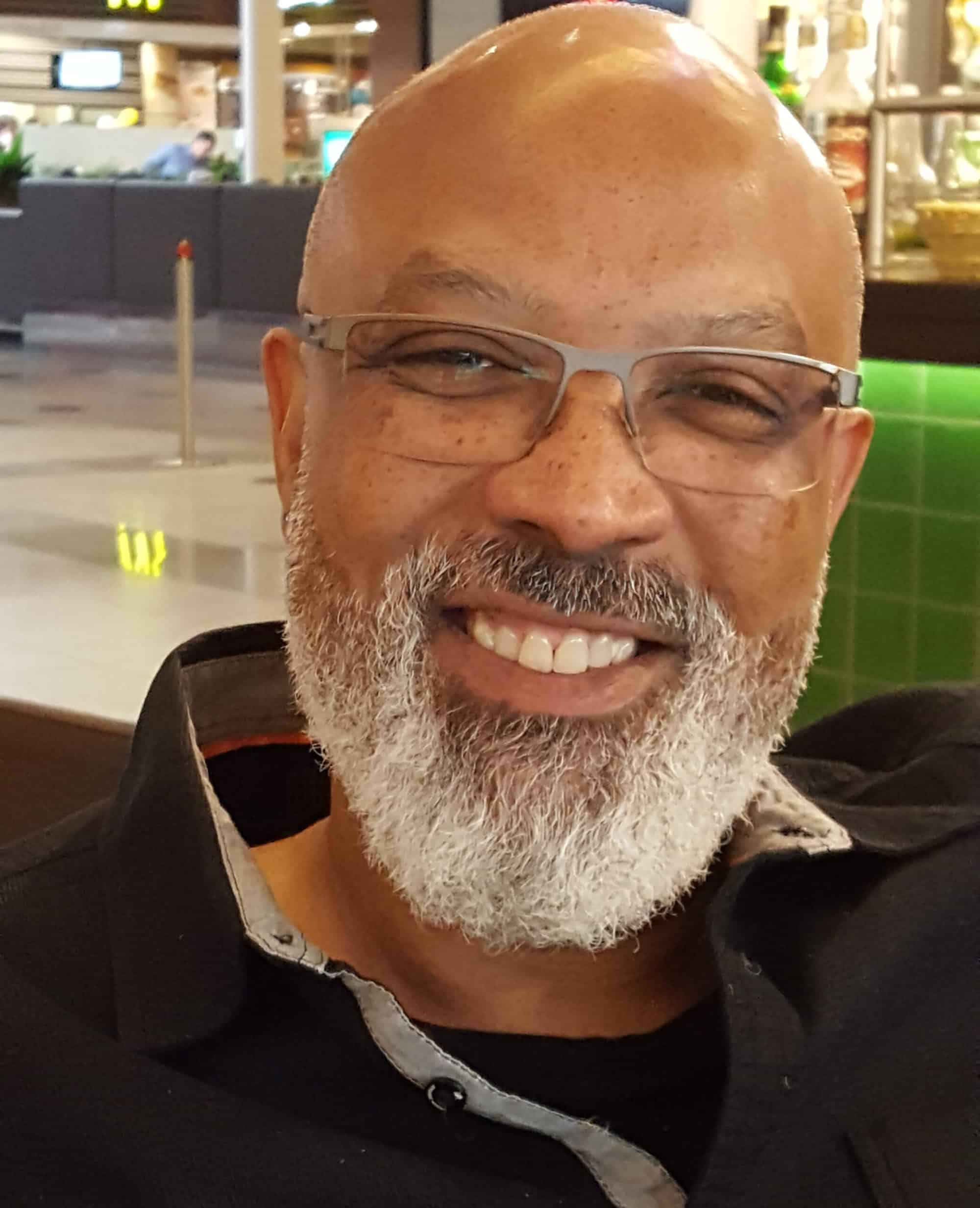 Transformative for me personally and as a life coach
I gained additional perspective on the range of possibilities for coaching as a profession. And I realised that coaching can yet another way to apply a spiritual outlook on life to build a better world. And the community I found here has been inspiring and a great pleasure to work with and learn from!
Eric L. Hicks, Sr. – Life Coach
What a refreshing way of being in the world! 
This was transformational. A masterfully created safe container that encourages depth and a knowing of ourselves. I learned how to hold space so that it allows people to access their deepest wisdom, and experience more freedom and aliveness in all areas of their lives. The group became so close that it gave me lasting friendships. This is a way of coaching that will be with me for life!
Are you longing to offer your (healing, yoga, astrology) clients more?
More depth, more support, more soul & magic?
Do you want to finally have the skills to help them make the real change they are longing for? The one you feel, but can't quite get to?
(And have a way to help them that you can do from anywhere with decent internet?)
But do you NOT want to be the kind of 'coach' who:
Knows it all (or feels like she should…)
 Ignores what their clients actually go through (because the coaching models she learned said to do something else, and she hasn't learned how to work with what is 'alive-in-the-moment'…)
Can only look through their own lens and experience (because obviously that is most useful, that's where her expertise lives …)?
No matter if you have had coach training or not, if you want to offer yourself as a 'coach' or not…
This soulful and highly practical foundation course is for you.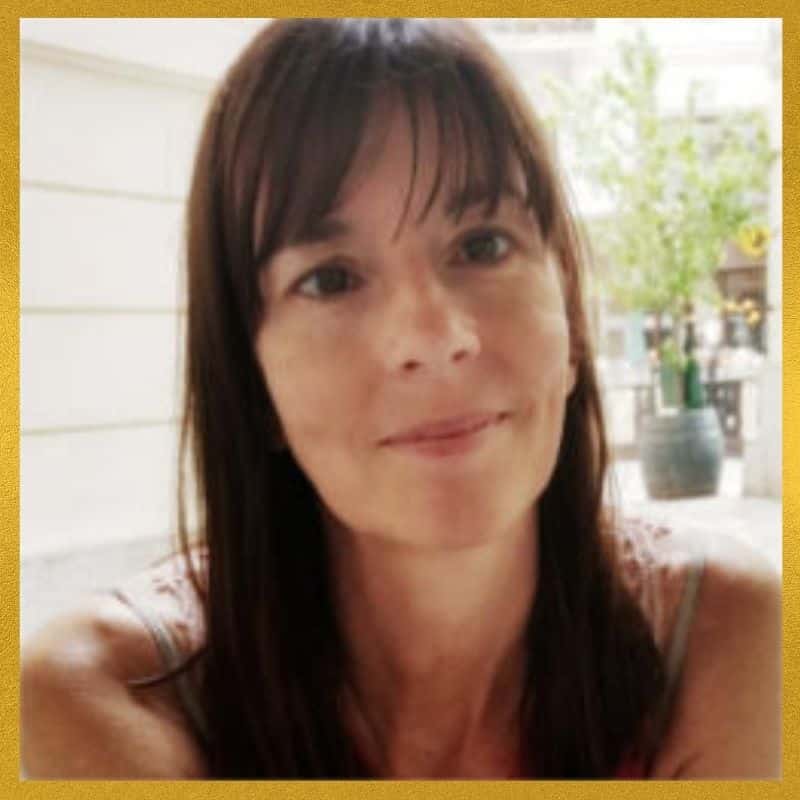 Your guide: Sigrun Saunderson
The Academy for Soul-based Coaching is training coaches in 20 countries (and counting), and we see our coaches and clients blossom in so many ways… And Sigrun Saunderson is an integral part of our team: coaching participants, teaching courses and hosting circles.
We are so happy that we can offer you this opportunity to learn and grow in your capacities as a healer and helper – no matter what you do in your daily life at the moment. We will dive deeply with ease and fun.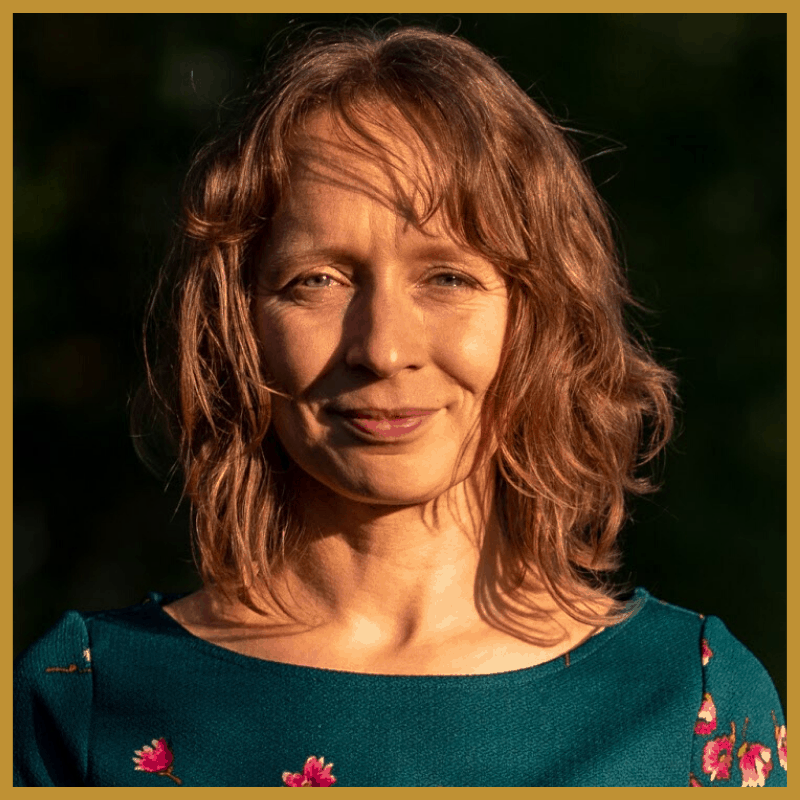 Annemiek van Helsdingen, Founder of the Academy:
"It makes me so happy to see people step into their own soul-knowing. Because when you do, life will never be the same!
I speak from my own experience, going from a burned-out corporate executive coach, who never had energy and time for anything but work – all those years ago…
To feeling deeply fulfilled now, offering my clients what I live myself: a deep trust in life's unfolding and our own abilities to ride the waves.
I am rooted in my soul-knowing, and I know how to listen to its guidance. My connection with Source, as a spiritual midwife, is growing and growing. And that is a huge reward in itself.
And then of course, there is earning money and supporting my family with work I don't just believe in, but LOVE DOING!!!
Your journey with Sigrun will help you take your next step towards the work and life you long for."
I felt I wasn't 'there yet' and I felt restless in my coaching practice. 8-weeks of learning the principles with a group of wonderful souls from around the world. It truly enriched and nourished me in a compassionate and subtle approach. Far from other coaching approaches I have learned, it is different and so needed. I highly recommend this course for coaches, healers and anyone working in the helping profession. The embodied experience stays and radiates beautiful rays of energy that the world needs and craves. And I can fully give now because I have replenished myself. I am really glad and grateful I took this course. 
Sharifah Raudhah Alqudsy ~ leadership coach
This is YOUR opportunity to get in on this magic, without waiting for the full year-long training program! 
The Feminine in Coaching
Foundation Course
The Program Content
~ Foundation Course for Healers, Coaches and Yoginis ~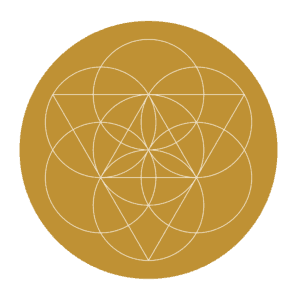 Workshop 1 – A sacred container for your work: Holding space
Everything starts here. 
No need to start pushing or pulling. This is 100% about allowing, and it's what invokes the fertile soil for what wants to come forward, be seen and healed…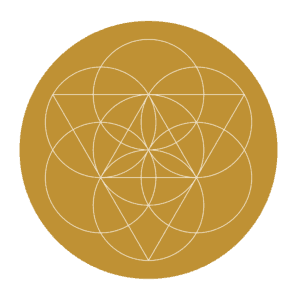 Workshop 2 – Inviting the flow of your client's soul-knowing 
If you do what you have been taught before, you easily miss out on this.
Your clients come with their own access to everything they need. And it's time to invite that in.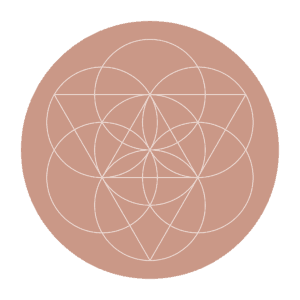 Workshop 3 – Opening the doorway into soul-based change
I can't wait for you to discover this secret gateway.
After this workshop, you will see how it shows up in just about every conversation – and you will know how to start tapping into its powers!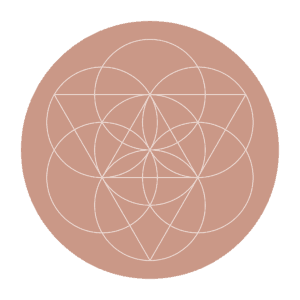 Workshop 4 – Helping your client find their gold
You DO NOT want to limit your clients by your own perspective, and experience. No matter how 'evolved' you are.
This work is SO needed in our world because we need everyone to tap into the NEW that wants to be born through them.
Workshop 5 – Riding the waves of Shakti
Life is not lineair – no matter how much we would love that sense of clarity.
Learn how to hold a firm river bed for your clients' process while allowing the ups and downs, the twists and turns that are natural, to come through.
Workshop 6 – Bringing it all together in your work
You will have started to use the skills & insights of the course in your work and your life. Let's strengthen your ability to make the most of it.
Can you hear it yet, the relief your people will be sharing with you once they start unlocking their own magic?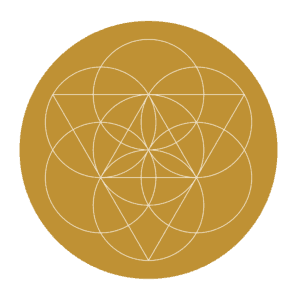 2 Integration weeks – focus on practice
and applying what you learn in your current work or life situation, so that the skills you learn can start to have impact they are meant to have.

Your results
You will learn to ask the questions that open client's soul-knowing
to Hold Space for the Changes that WANT to happen,
and ignite Soul-based Change Magic for the people you want to support. 
So that you completely change the way you can work with people.
And never look back.
The freedom you will find, the joy that comes in?
Your clients will love it.
And so will you.
We are not enrolling right now!
Sign up to get the invitation when the enrollment is open again.
No pushing – which makes everything possible
"Often coaching pushes me in a direction I don't feel is right. This doesn't. It is a safe space, loving, and accepting everything. And that opens it all up."
"I am struck by the magic again and again. I so look forward to every coaching session – and so do my clients!"
– Leslie Ellis, Yoga Teacher Trainer & Yoga therapist
You work with people in some healing or development capacity –
(or want to finally act on that longing)
You have been on your own road of healing, growth and spiritual development, and you are eager to continue
You are looking for a solid, proven modality to help your clients make changes in their lives
You can join us live for the workshops. Replays are available, but they are no substitute for being with us live! You only build coaching skills by practising them. (Missing one workshop is no problem.)
You have been waiting for your chance to get your Soul-based Coaching journey started!!
These are some of the things people in our community say

"So gentle but oh so deep!" 

"My heart is expanding soooo much!" 

"Precious contribution to my life and many others!" 

Do you have questions that haven't been answered yet?

Annemiek is happy to hop on a call and answer them, or help you figure out if this is for you.
The thing that made the biggest difference?
The biggest inner transformation ever