Frequently Asked Questions
What is Soul-based Coaching?
Soul-based Coaching helps clients access their deepest (soul-)knowing, and use their innate capacity to heal and grow to make the changes they long for. It ensures that coaches don't interrupt or interfere with this powerful process.
Soul-based Coaching is rooted in Clean Language (developed by David Grove), Symbolic Modelling (developed by Penny Tompkins & James Lawley), Yin & Sat Nam Rasayan healing (Klara Adalena and Guru Dev Singh) and presencing.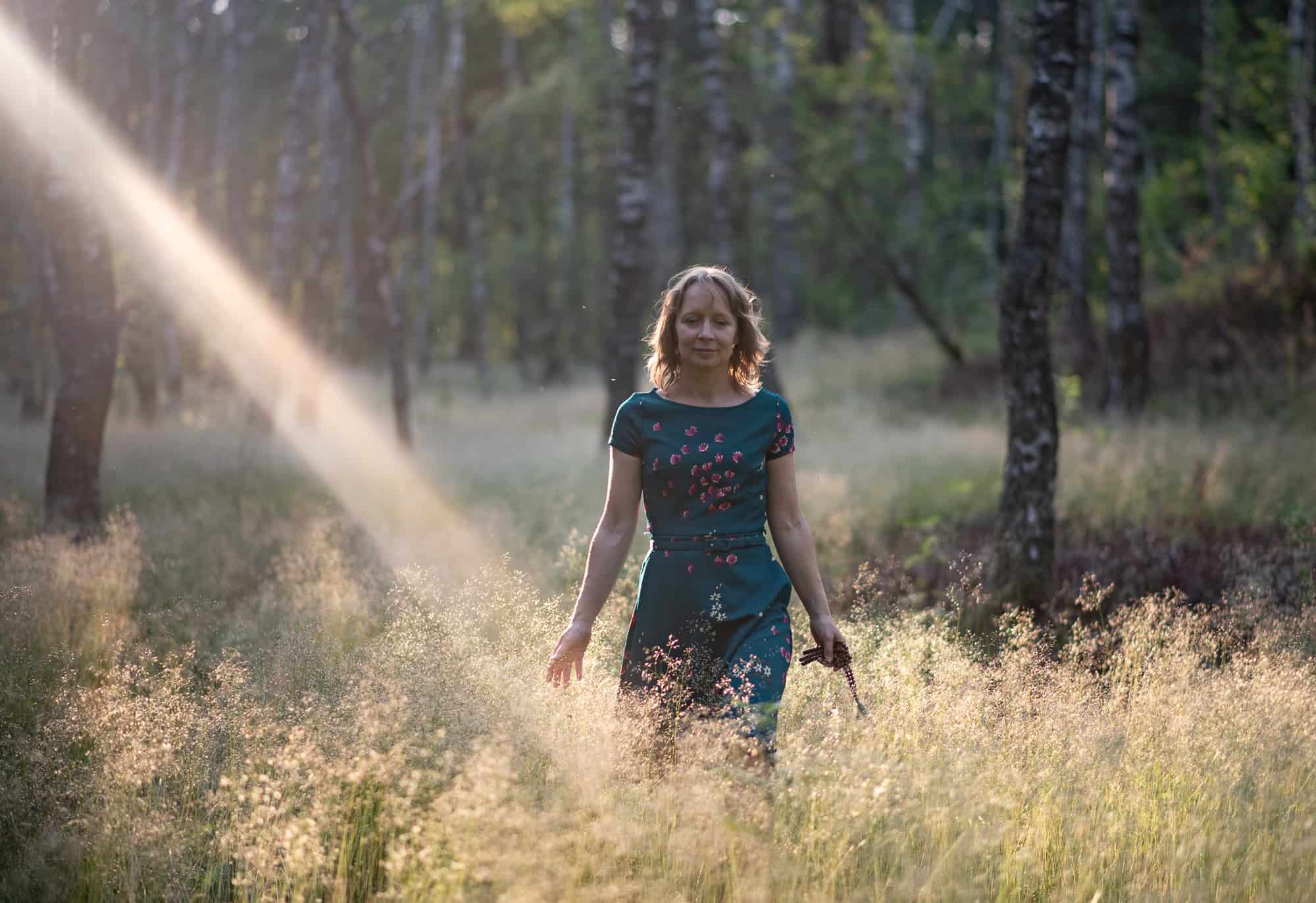 Can I learn how to be a professional coach online?
After doing this for six years now, we can wholeheartedly say: Yes, you can! Of course, using an online platform to connect with each other is different from connecting in a physical room together. It means we don't have to travel across the globe – and it means that you can learn over a longer period and focus on not just dipping into new skills, but integrating them them in your work and life. 
We offer a multi-facetted learning environment, with a lot of personal feedback and every opportunity to share your questions.
Some people are Zoomed out after pandemic living, but we can promise you that our Zoom sessions are nothing like the boring, draining sessions you may have had to sit through. Our work is like a nourishing Yin bath, and more often than not, even participants that show up tired feel deeply refreshed after our weekly 90 minutes! 
Even people that worry a little about connecting online at first, create deep friendships over time in the programs.  So yes, you can learn to become a professional coach in this program, even when it is online.
Does online coaching work?
From years of experience, both as a coach and being coached, it is a very clear: Yes. Online coaching offers incredible opportunities for growth, healing and transformation. Especially when we are entering the realm of personal metaphors, as we do in Soul-based Coaching. They offer the portal into soul-based knowing, and they also hold the key for the transformation process to not just involve the mind. We activate the whole body/mind/soul system. We open up a psychoactive landscape for our client, where the transformation is happening in real-time. It means that where the client and you physically are becomes a lot less relevant.
What if I am trained to be a coach, psychotherapist or other healing professional - will I still get value out of the program?
This program will offer you a very different way of working with transformation. If you are not a Clean Language Foundation Level Facilitator, it will bring great value to you. Because of the specific way we work, having experience as a professional coach or healer will likely open up very interesting areas for self-reflection. Soul-based Coaching has a nice way of reflecting back to us our preferences and pitfalls. It will deepen your understanding of your current practices, as well as open up wide new horizons and possibilities. If you are called, then this is for you.
What if I am not a coach, healer or therapist (yet)?
Then you are in the right place! Taking part in Invoke Your Client's Magic will offer you all the skills and tools to start doing the work, and help clients live the life they came here for. Join us, and you will not only become a trained coach, but we will also help you start building your business.
Can I mix and match what I learn in the course with other healing or coaching skills?
The short answer is: yes, you can. The skills you will learn allow you to easily tap into soul-based knowing. There are many ways to combine this with other ways of working. For example, I blend it with my yin healing sessions, using Soul-based Coaching techniques for the very start and ending of a session.
When you want to guide soul-based transformation, and use all of the power available, you will probably want to stick to the toolbox and skill-set you learn. This is why I do all my coaching sessions in this way. It just opens possibilities that you otherwise don't get to. And of course, you can experiment and I am sure out of that even more beauty will emerge: your personal brand of magic.
How long is the program?
We start with 10 months of weekly live sessions, including monthly integration time. You will learn the skills and content by diving in deep. After that we meet every two weeks for the rest of the year, so you have time to integrate what you have learned further, as you build up your coaching log, working with practice clients. If you want, you can join an additional supervision group during this time to get even more personal feedback. And you can share all your experiences and questions in our dedicated online platform. When you are ready, you can start the certification process. It is recommended you do this within a year of starting the program.
What terms & conditions apply?
Bring more Soul into your work! Join our free community and ask your questions, take your steps into the work you feel called to do and celebrate with us!"
How to hold space for transformation
E-book created for healers, therapists and coaches, and those who aspire to be.
Receive this in your inbox now