How to become a Soul-based Coach

and see magical lasting change for your clients
"
This gave me the clarity I was looking for. And I am already living my dream! I can offer my clients an amazing package, and I am fully booked
"
– Jenny Schoenmann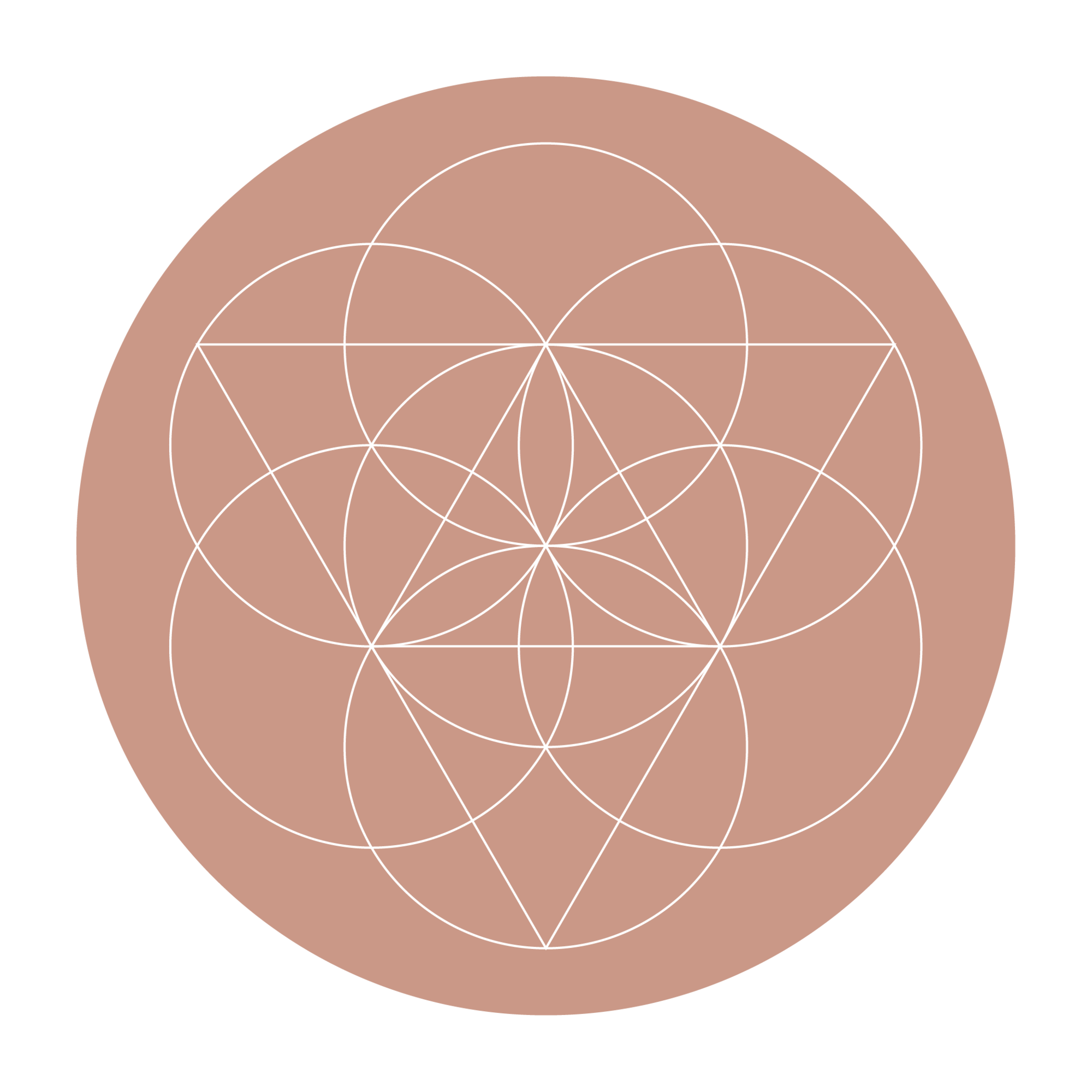 Activate the Power of Soul-based Change
Infuse magic into
your work (8 wks)
Bring the Soul-based Coaching essentials into your work: Strengthen your ability to Hold Space, and to trust the process. Ask higher quality questions; help clients tap into their soul-knowing; and learn to weave all this into your current offerings, to deepen your work bring ease. (online, 8 weeks)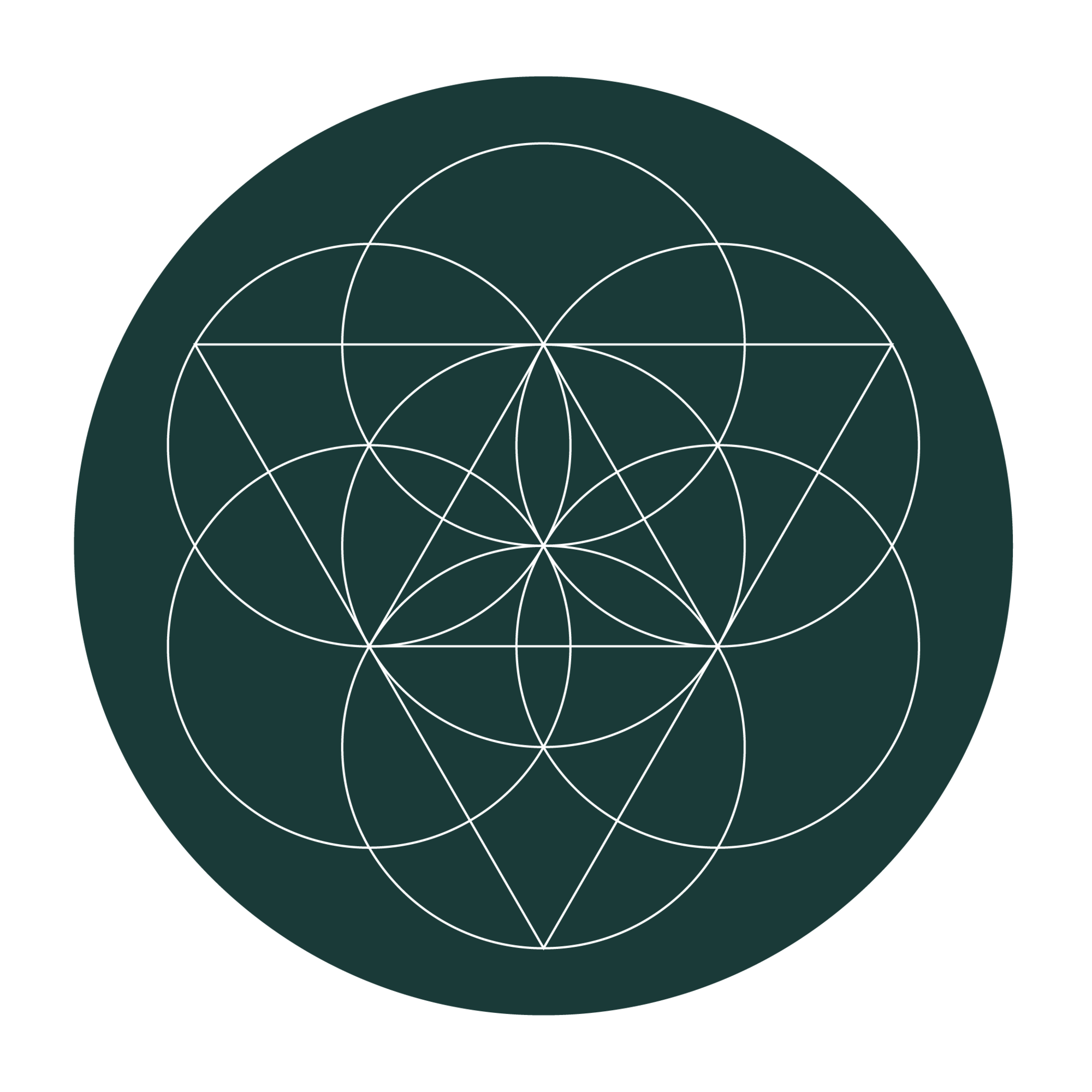 Invoke Your Client's Magic
Become a Certified
Soul-based Coach
Our 1-year online program offers what you need to support clients into lasting life changing results, guided by their own deepest knowing. You become a midwife instead of an expert and help your clients tap into the vast resources of their Soul, in a magical, but very rooted way.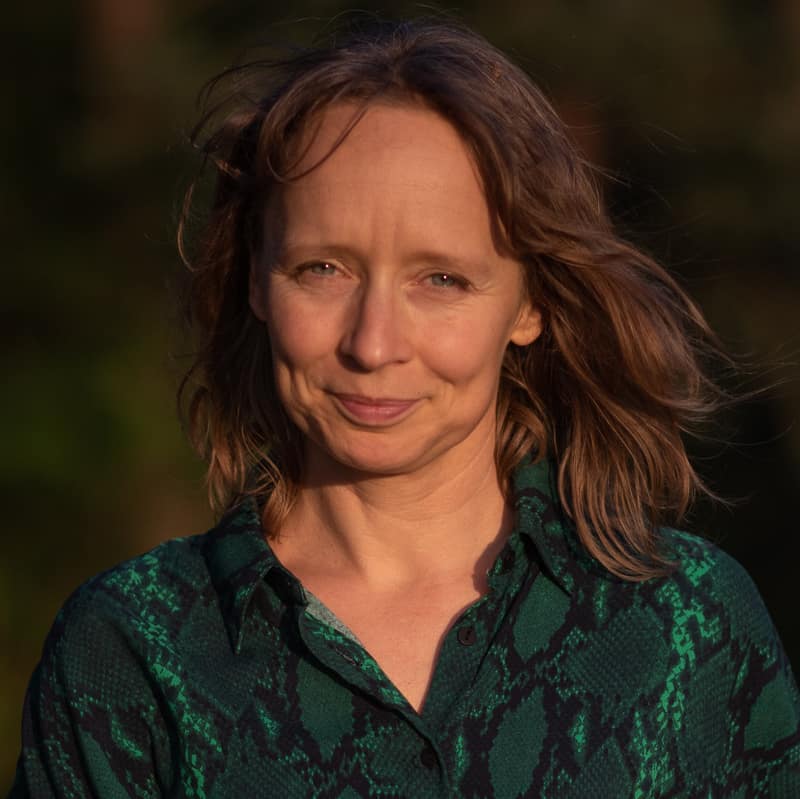 Are you feeling called to Soul-based Coaching?

If you are wondering if this is for you, or you want guidance on what option fits you best, book your exploration call with our team to ask all you need to know.
The veil has been lifted and I can finally see
I often feel refreshed after finishing a session now – which is an amazing change from how I used to feel after doing therapy sessions! It feels like a veil has been lifted and finally I can see what is really there. I totally recommend this program! I am eternally grateful and I cannot wait to continue this journey with you as such an inspiring role-model, Annemiek. – Steph Diepering
"
I have learned so much.. I am no longer responsible to 'save' my clients. This is definitely a different way of working from what is out there. And aside from learning the skills for soul-based coaching, I experienced my own transformation as a client. You will experience exactly what soul-based coaching will offer your clients. Invaluable
"
– Judith van Oostrom
The biggest inner transformation ever
Soul-based Coaching has brought me the biggest inner transformation ever. I am so in awe and in love with this process! And it's great to see that more and more people learn SBC and spread the magic of Soul-based transformation. Thank you to the whole Academy team for planting these seeds! – Erikz Maizi
"
I
am so grateful that I found Soul-based Coaching!! It has changed me and my life so deeply. The magic that happens for clients… It is humbling and deeply fulfilling.
"
– Adriana Petrone